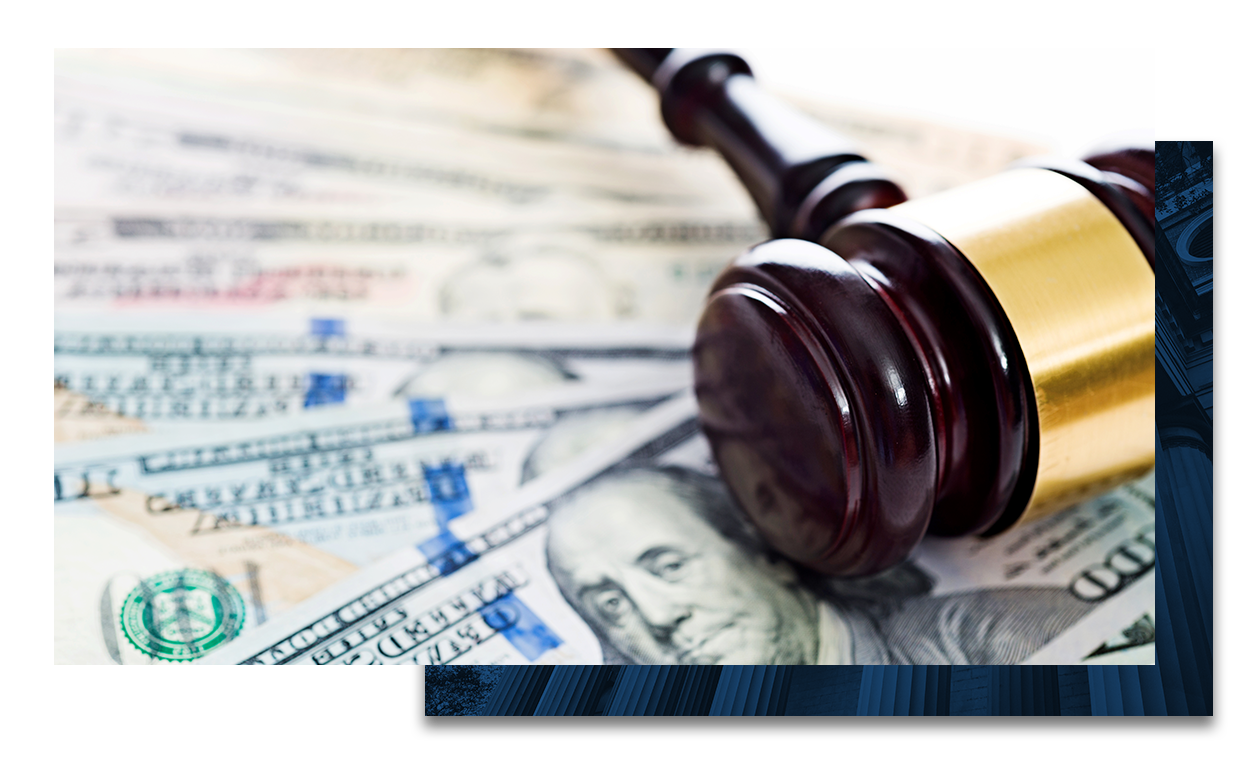 Fresno Spousal Support Lawyer
Honest Legal Guidance to Help You Achieve a Favorable Resolution
Spousal support is an important legal issue to resolve in a divorce. We understand the stakes can be high, whether you are the spouse seeking support or the spouse who is expected to provide it. Jelladian Buchner Law, APC is committed to being an advocate on your behalf for achieving equitable and favorable results, and we will utilize our years of professional experience and knowledge to advocate for your spousal interests.
Let Jelladian Buchner Law, APC help you transition into the next chapter of your life. Contact us online to discuss your concerns in a consultation.
Calculating Spousal Support
When a couple divorces or separates, the court may order one spouse to provide financial support, known as alimony or spousal support. A spouse can ask for a temporary spousal support order to be paid while the divorce case is pending. In the final stages of the divorce, the court may also establish a permanent (long-term) spousal support order, after considering the parties' respective circumstances, the extent to which the earning capacity of each party is sufficient to maintain the standard of living established during the marriage, taking into account the factors referenced in Family Code Section 4320, some of which are set forth below:
the length of the marriage or domestic partnership;

the needs of each party a spouse based on the marital standard of living; the ability of the supporting spouse to pay support taking into account his/her earnings and the parties' marital standard of living;

whether having a job would make it too difficult to take care of the children;

the age and health of both parties;

each party's assets and debts;

whether one spouse helped the other get an education, training, career, or professional license;

whether there was domestic violence in the marriage or domestic partnership;

whether a spouse's career was affected by periods of unemployment or by periods of time devoted to domestic duties during marriage (i.e. caring for the children and/or home);

the immediate and specific tax consequences.
The length of the marriage largely determines the duration of support a court may order. For example, long-term marriages of 10 years or more generally do not include a termination date for support in the final Judgment unless otherwise agreed to in writing by the parties, while shorter marriages generally will include a termination date.
The Spousal Support Agreement
Spouses can either agree to a spousal support order mutually through written agreement or leave the decision up to the judge if they cannot reach an agreement. In any case, written agreements must still be approved by the court. The provisions that an agreement should address include:
an amount to be paid,
the duration of the support payments (how long the payments will last); and
how the payments will be made (e.g., directly between the spouses or by wage garnishment or Earnings Assignment Order);
whether either spouse has waived their respective right to request and/or receive support.
Individuals also have the right to request enforcement of the Order and/or a modification of spousal support if there has been a change in circumstances. Visit our page on Modifications and Enforcement for more information on these processes.
Contact Jelladian Buchner Law, APC for Guidance
Whether you are requesting orders for spousal support or have questions about how much you will be expected to pay as the supporting spouse, Jelladian Buchner Law, APC can help. We are committed to helping you and advocating tenaciously for your interests in your spousal support matter.
Schedule a consultation with our firm to discuss your goals and interests in your spousal support case today.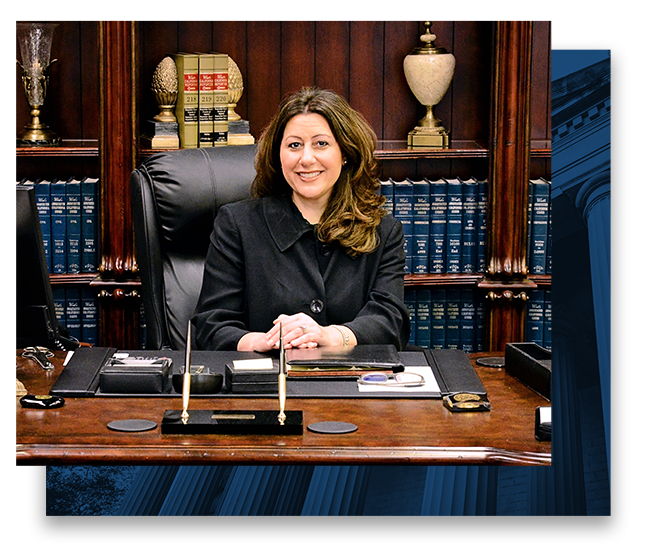 Honest

Straightforward

Zealous

Caring
Types Of
Family Law
Cases We Handle


Excellent results in a matter that involved a prenuptial agreement.
Contact Attorney Cristina Jelladian-Buchner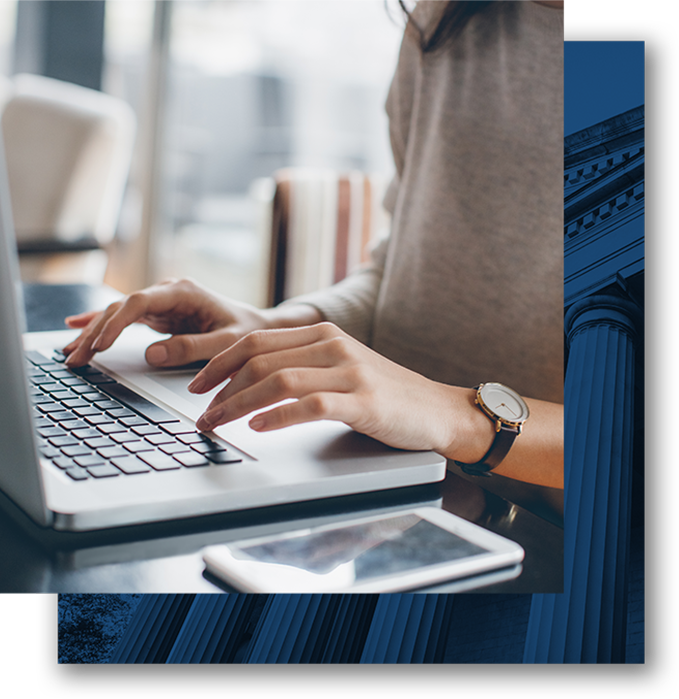 Ready to get Started?