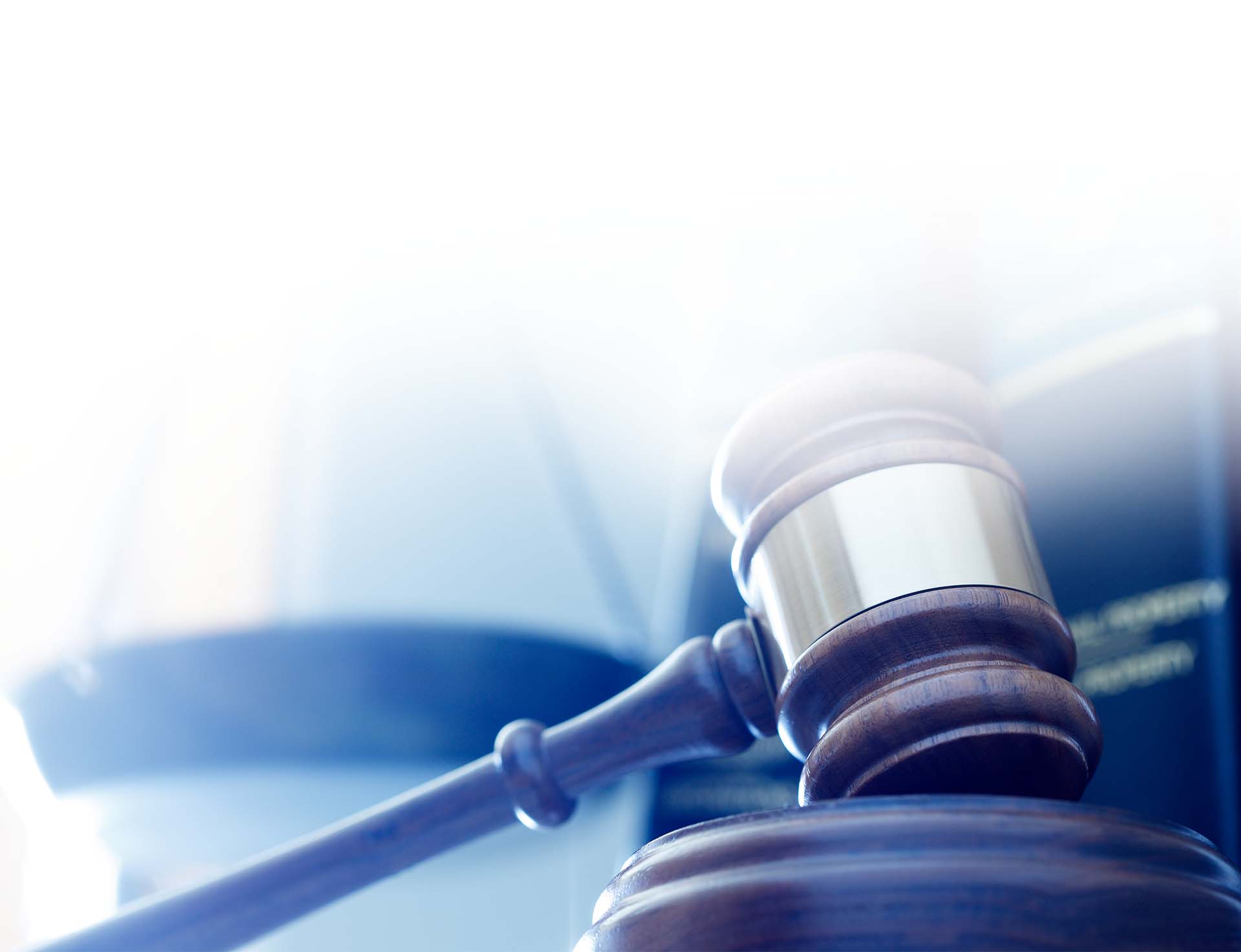 Contact Jelladian Buchner Law, APC
Dealing with family legal issues in Fresno, CA? Let an experienced lawyer help you. Jelladian-Buchner APC has been advocating for spouses and parents in the family court system for years, and she has also held numerous leadership positions in family law associates across California, including President-Elect of the Fresno County Bar Association. Whether you have questions about establishing paternity, filing for divorce, or negotiating child custody, our firm can help. Schedule your 15-minute consultation to get started.
Message Attorney Cristina Jelladian-Buchner Today!
Jelladian Buchner Law, APC 1221 Van Ness Avenue
Suite 550
Fresno, CA 93721
Passionately Fighting
for Your Rights Reach out to the firm to schedule a consultation.