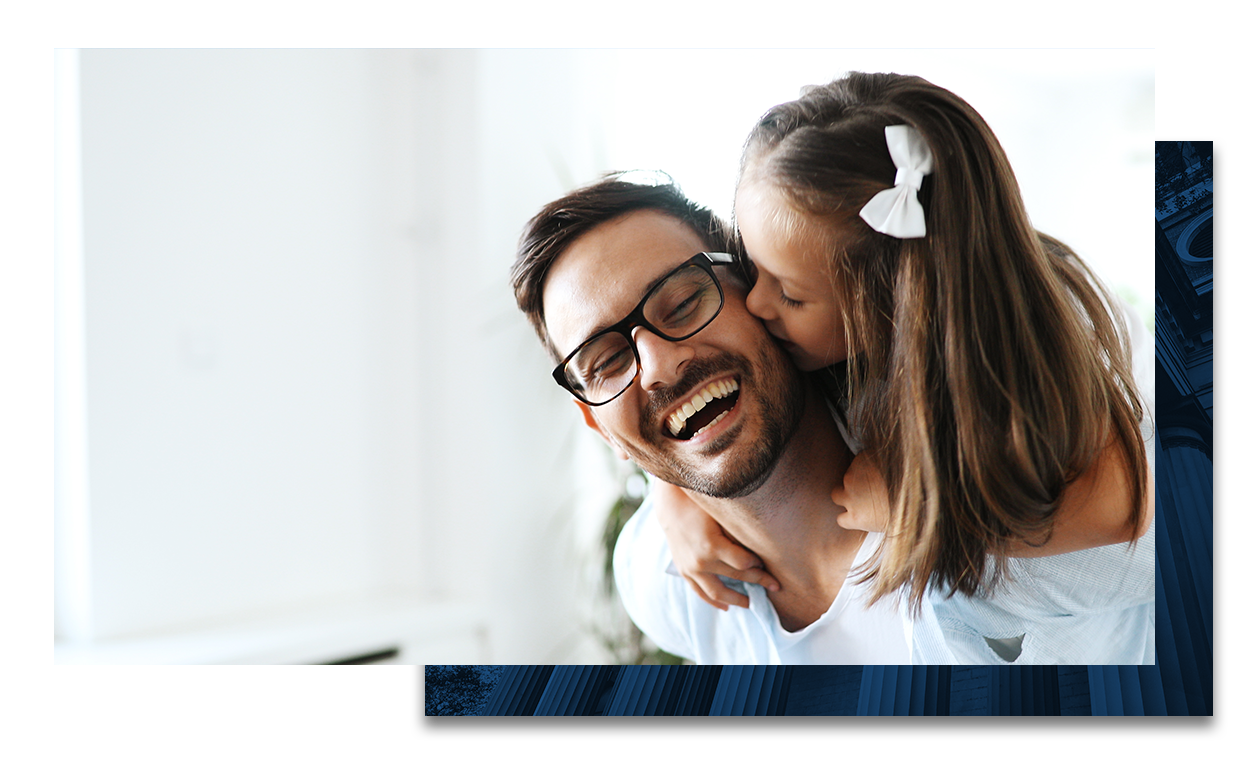 Fresno Paternity Attorney
An Assertive, Honest, and Hardworking Advocate to Help You Navigate the Legal Parentage Process
Establishing paternity or parentage can have important implications for you and your child. Do you have concerns about whether you are the father of a child? Are you the party seeking to establish your parentage or the parent seeking to establish paternity of the other parent? If you have questions or concerns about paternity or parentage claims, Jelladian Buchner Law, APC can help. We have been representing clients in family law matters for more than 15 years. Attorney Cristina Jelladian-Buchner will provide honest and dedicated legal guidance to help you navigate the paternity/parentage process in Fresno County.
Schedule a consultation to get started. Contact Jelladian Buchner Law, APC today.
Establishing paternity or parentage, is a legal process that confirms who a child's legal parents are, particularly for unmarried parents. It is important to establish parentage so that orders can be made for child custody, child visitation, or child support. Additionally, a child is also entitled to all the rights and privileges of their legal parents, so parentage must be established for the child to receive benefits such as:
financial support from both parents;
legal documentation identifying both parents;
having the names of both parents on the child's birth certificate;
access to family medical records and history;
health and life insurance coverage from either parent;
the right to inherit from either parent; and
the right to receive Social Security and veteran's benefits.
Establishing parentage is also an important emotional step for the child, as they often benefit from having a relationship with both their parents or at least knowing who they are.
Ways to Establish Parentage
There are two ways to establish parentage in California – by voluntary declaration or by getting a court order. A voluntary declaration of parentage is a California governmental form that, when signed by both parents, establishes them as the legal parents of the child. The form must be signed voluntarily and filed with the California Department of Child Support Services to be effective. The purpose of the declaration is to officially and legally establish who the parents of the child are.
If a parent is unwilling to sign a voluntary declaration to establish their parentage, the other parent may seek a court order to do so. The parent seeking to establish parentage may do so with the help of their local child support agency or on their own with an attorney.
For legal assistance on your paternity case in Fresno County, contact Jelladian Buchner Law, APC. Attorney Cristina Jelladian-Buchner is an assertive, honest, hardworking attorney who will take a realistic look at your case to determine your best course of legal action.
Schedule a consultation with our firm to discuss your legal options today.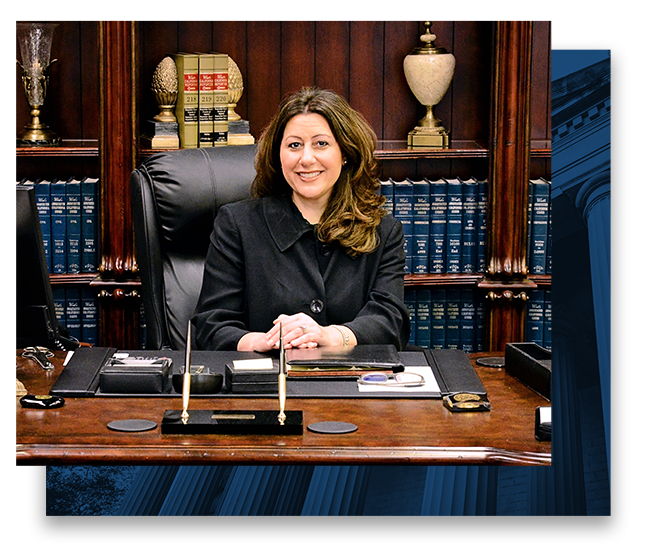 Honest

Straightforward

Zealous

Caring
Types Of
Family Law
Cases We Handle


Excellent results in a matter that involved a prenuptial agreement.
Contact Attorney Cristina Jelladian-Buchner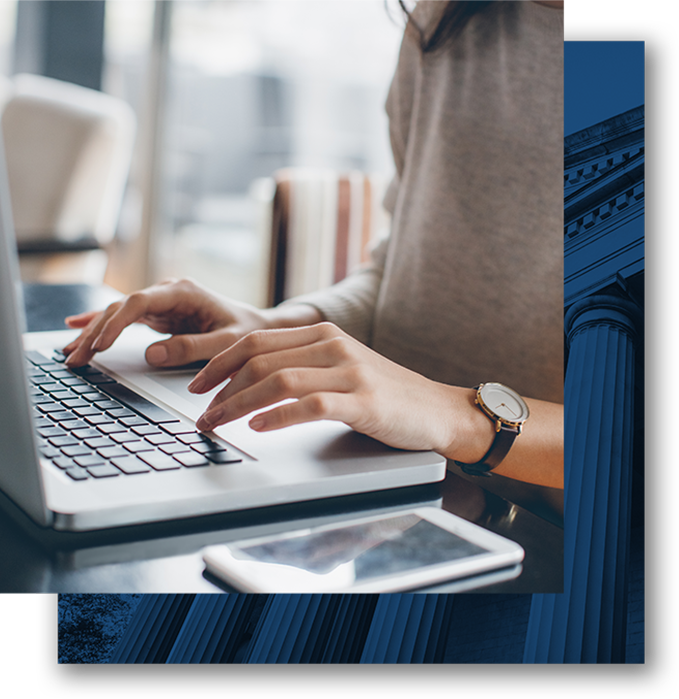 Ready to get Started?