Fresno Modification & Enforcement Attorney
An Experienced and Recognized Trial Lawyer to Advocate for Your Parental Interests
Modification and enforcement of court orders are legal processes that require an experienced lawyer knowledgeable about the court process. Attorney, Cristina Jelladian-Buchner is familiar with the Fresno County Family Courts and a respected attorney within the Fresno community. She has served as former Chair of the Family Law Section of the Fresno County Bar Association, Secretary and President-Elect of the Fresno County Bar Association, and on January 21, 2022, she will be sworn in as President of the Fresno County Bar Association for the 2022 year. With Attorney Jelladian-Buchner's experience, she can assist you in modifying and/or enforcing your existing orders for child support, alimony (spousal support), child custody and visitation orders or property division. Our firm is prepared to help advocate on your behalf and to work hard towards obtaining a favorable outcome.
Contact Jelladian Buchner Law, APC online to get started in a consultation.
Modifying or Enforcing Child Support Orders
One type of court order that may change over time is child support. Either parent has the right to request a change in the amount of child support being paid. Modification of support may be based on a parent's change in circumstances, such as:
the income of one or both parents has increased or decreased;
a parent has lost their job;
a parent has been incarcerated;
a parent has become ill, disabled, and/or is unable to work;
a parent had another child from another relationship;
the time the child spends with each parent has increased or decreased since the last order was made by the Court;
the child's needs may have changed (i.e. increased or decreased costs required for childcare, healthcare, or education);
Child support orders are court orders that are legally enforceable. If the parent ordered to pay support is not providing payments in accordance with the Order or is otherwise skirting their financial responsibility, the court may hold the delinquent parent "in contempt of court." Contempt can be criminal or civil, where the consequences may include fines, license suspension or revocation, and even incarceration.
Modifying or Enforcing Spousal Support
Spouses also have the right to modify and enforce spousal support orders. To ask for a change or modification of your support order, the spouse requesting a change must show a "change in circumstances" which may include one of the following:
the paying spouse has had a significant decrease in income;
the paying spouse has lost their job and can no longer afford support;
the supported spouse no longer needs support.
Spouses may also file a request to modify their support orders to ensure it includes a termination date for support if the parties' circumstances warrant such an order. Additionally, if an ex-spouse falls behind on their spousal support payments, the party entitled to receive support may ask the Court to modify the existing order to provide for an Earnings Assignment Order so that support can be withheld from the payor spouse's wages after being served on his employer to ensure timely support payments in the future.
Modifying or Enforcing Child Custody & Visitation
Naturally, as a child grows, their needs may change and develop in a way that the existing order no longer meets the child's needs. If such a situation arises, either parent may file a request asking to modify the existing child custody and/or visitation orders. If parents mutually agree to change the custody or visitation orders, they can jointly submit their new agreement to the court for approval. If one parent wishes to change the order and the other doesn't agree, the requesting parent must file the proper forms with the court to request a review and modification of the existing orders. If a change in circumstances can be shown, then the Court may modify the existing order.
If one parent does not follow the custody and visitation court order against them, a parent may:
communicate with the non-compliant parent about your concerns to determine if you can resolve it without assistance from the court or law enforcement;
contact law enforcement for assistance in enforcing the order;
contact the district attorney in their county for legal enforcement;
file an action for contempt with the court with the help of a lawyer if your circumstances warrant such action.
Our firm can assist you in modifying and/or enforcing most family law orders. For legal help in modifying and/or enforcing provisions in your Judgment of Dissolution of Marriage or Legal Separation, Parentage and Visitation Orders, Support Orders, and any other family court orders, contact Jelladian Buchner Law, APC today.
Schedule a consultation online with our firm to determine your legal rights and how we can help you.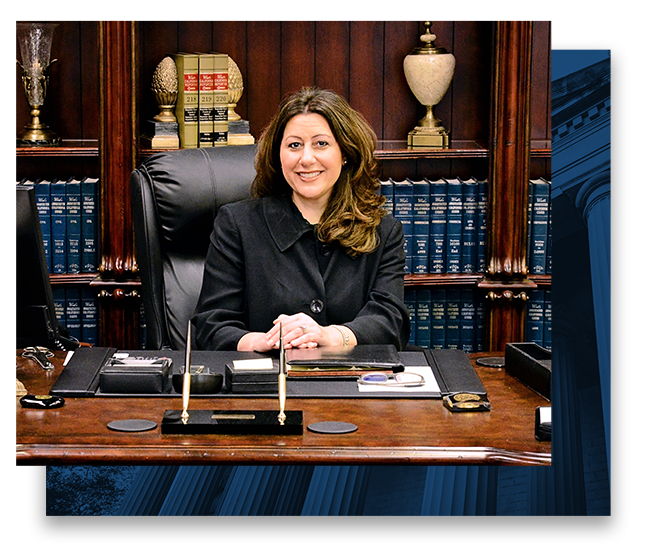 Honest

Straightforward

Zealous

Caring
Types Of
Family Law
Cases We Handle


Excellent results in a matter that involved a prenuptial agreement.
Contact Attorney Cristina Jelladian-Buchner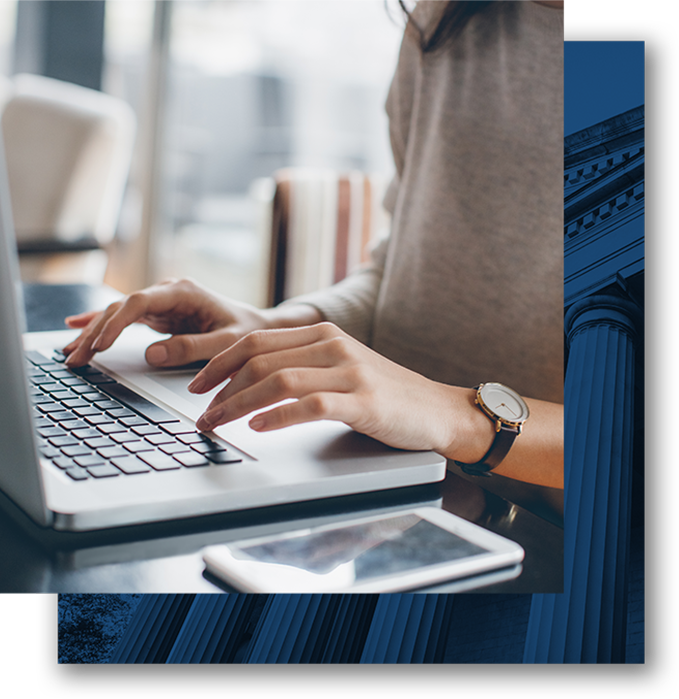 Ready to get Started?