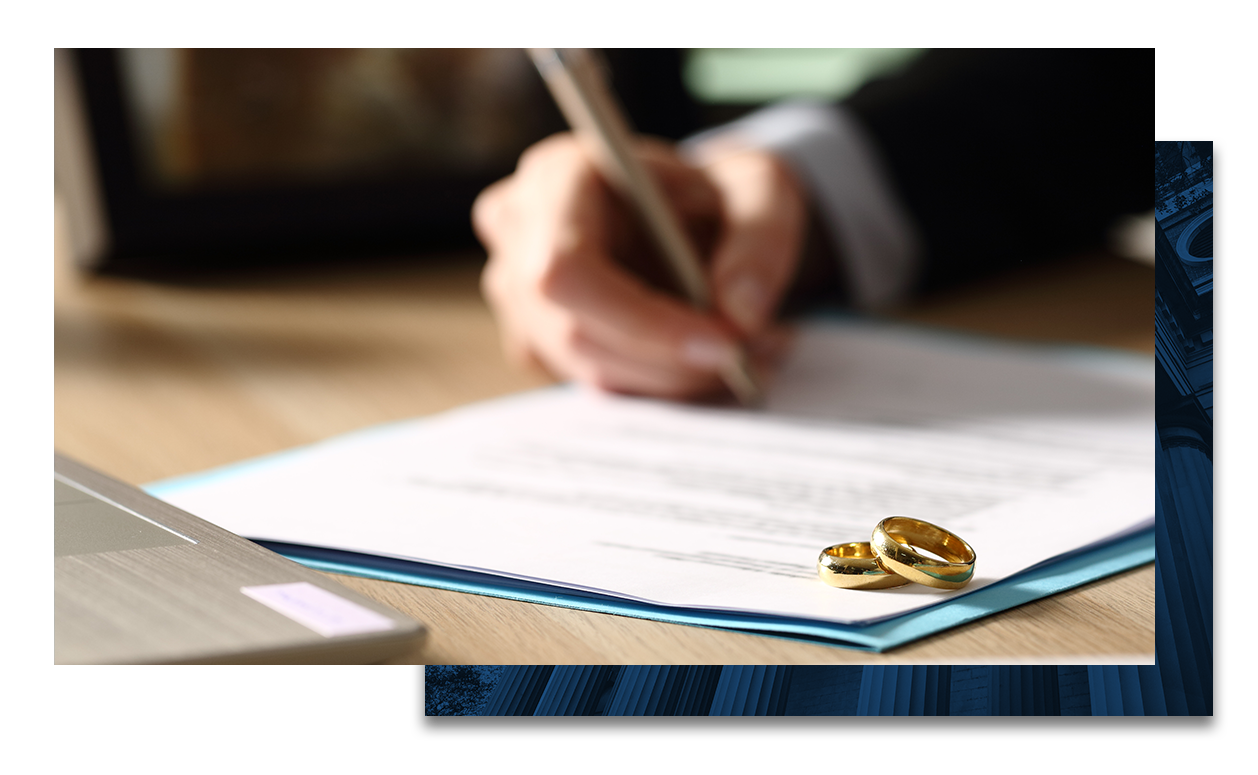 Fresno Divorce & Separation Lawyer
Let Jelladian Buchner Law, APC Help You Start Your New Chapter
It's never an easy decision to divorce or separate from your partner. Your decision is further complicated when you have children involved. Beyond the mental and emotional turmoil of starting a new life apart, and concerns about finances, you must deal with highly contentious disputes like who the children get to live with and who gets to keep the marital home and other assets. Jelladian Buchner Law, APC is highly experienced with family law matters involving uncontested and contested divorces, and our firm can help you assert your parental and spousal rights to obtain a favorable and fair resolution.
Let us help you and your children transition into the next chapter of your lives. Contact our firm online to schedule a consultation to discuss your legal concerns.
Getting a Divorce in California
California is a "no fault" divorce state, which means that a spouse asking for divorce does not have to prove that the other spouse did something to cause the breakdown of the marriage; the spouse merely needs to state that the couple can no longer get along due to "irreconcilable differences."
In order to satisfy the jurisdictional requirements to file a divorce in California, either spouse must have resided in California for six (6) months immediately preceding the filing of the Petition, and in the county in which documents are being filed for at least three (3) months immediately preceding the filing of their Petition. If the spouses do not meet these requirements, they can instead file for legal separation (below), then file an amended Petition for divorce once their residency requirements are met.
A spouse seeking to commence the divorce process should fill out the following court forms and serve them on their spouse:
Petition — Marriage/Domestic Partnership (Form FL-100) asking for any court orders.
Summons (Family Law) (Form FL-110) that contains some standard restraining orders limiting what each spouse can do with their property, money, and other assets or debts. It also prohibits either spouse from moving out of state with the children from the marriage without the prior written consent of the other or a court order.
Declaration Under Uniform Child Custody Jurisdiction and Enforcement Act (UCCJEA) (Form FL-105/GC-120) if the spouses have minor children together.
Legal Separation vs. Divorce
Legal separation is an alternative to divorce; however, at the conclusion of the separation once Judgment is entered, the parties remain married and their marital status does not terminate. With a legal separation, the Judgment may include orders related to child custody, child support, spousal support, property division, and attorney's fees and costs, but the spouses cannot remarry other people until they obtain a Judgment of Dissolution of Marriage (divorce) terminating their marital status.
The process for legal separation is similar to divorce, as it includes having to:
file a petition for legal separation;
make decisions about child custody, child support, alimony, and property division, which may be reached by an agreement between spouses or by a judge; and
get a final judgment of legal separation from the court.
There are many different reasons couples may elect to legally separate. Some might practice a religion that forbids divorce. Others might choose to remain married because they have minor children. Every client's case involves different facts and circumstances which should be discussed with knowledgeable legal counsel.
Spouses who mutually agree to separate may decide to resolve their disputes in a Marital Settlement Agreement instead of battling it out in court. A Marital Settlement Agreement is a legally binding contract that determines how the spouses will handle issues including, but not limited to child support, custody and parenting time, property division, and alimony, and it will include specific information such as the following:
where the children will live;

when the children will spend time with each parent;

how the couple will pay living expenses, such as rent or mortgage, utilities, taxes, healthcare costs, groceries, credit cards and all other debts in the parties' names;

whether child and/or spousal support orders are appropriate;

how the couple will divide assets such as bank accounts, retirement accounts, and investment accounts;

whether the couple will sell any property; and

whether the parties will file joint or separate income tax returns, and who will claim the children as dependency exemptions.
Questions? Let Jelladian Buchner Law, APC Help.
The divorce and separation processes can be confusing to navigate, especially when you have so many adjacent concerns to work through. Having an experienced attorney by your side can prove critical, as they can examine the terms of your agreement with your spouse and advocate for more favorable terms before you finalize it. Whether you anticipate a highly contentious divorce in court or an amicable resolution reached through negotiation, the Law Office of Cristina Jelladian-Buchner can help you navigate the process.
Let Jelladian Buchner Law, APC know if we can help protect your future. Schedule a consultation online to get started.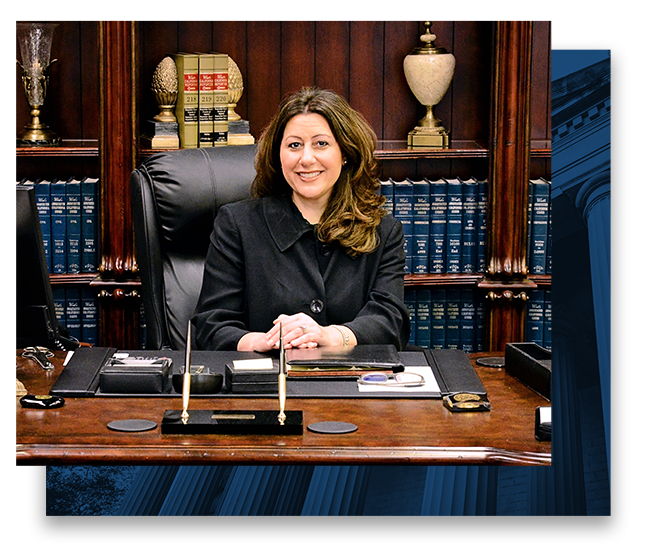 Honest

Straightforward

Zealous

Caring
Types Of
Family Law
Cases We Handle


Excellent results in a matter that involved a prenuptial agreement.
Contact Attorney Cristina Jelladian-Buchner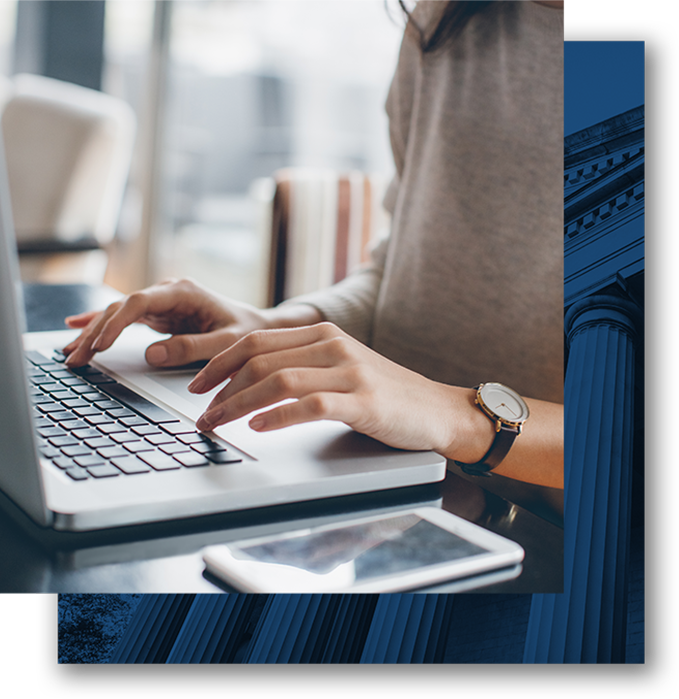 Ready to get Started?