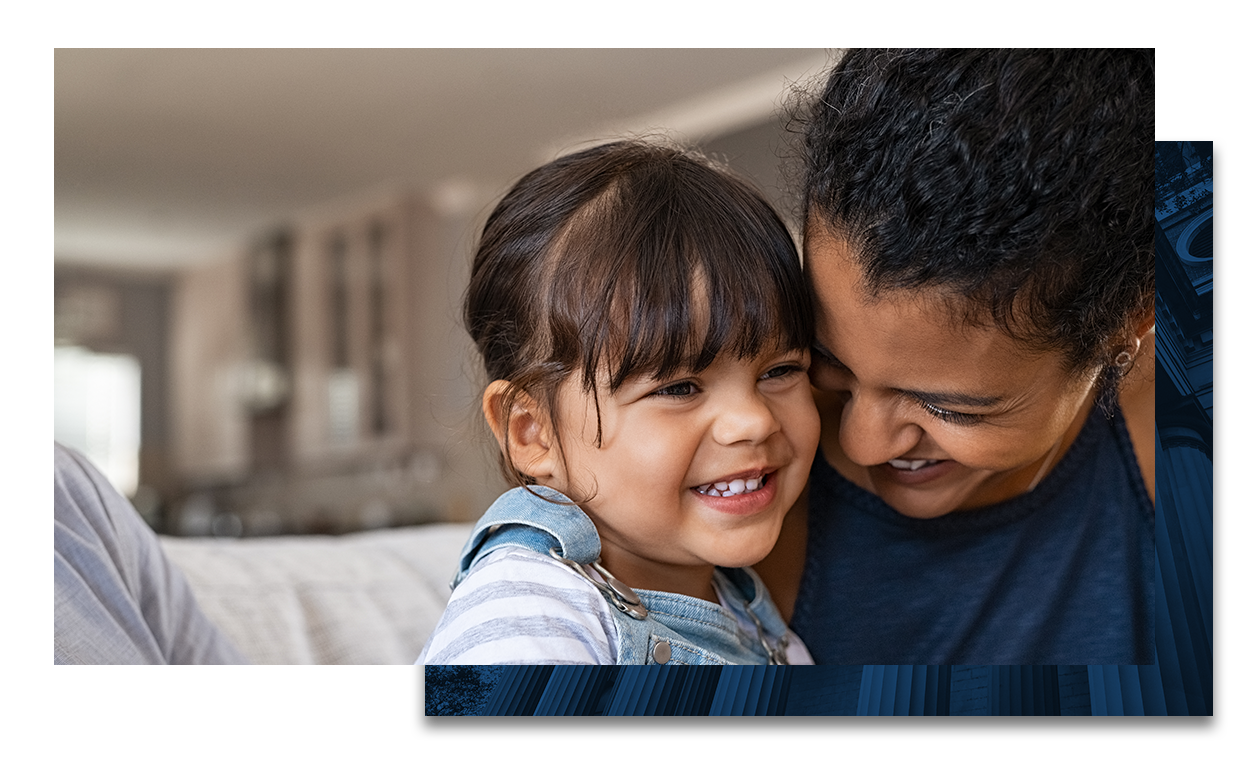 Fresno Child Support Lawyer
15+ Years of Experience Advocating for Parents in Fresno County
Wondering if you are expected to pay child support? Looking to request child support from the other parent? Whatever legal concerns you have about child support, Jelladian Buchner Law, APC can help you. We have been representing parents in Fresno County for over 15 years, and we can provide the zealous and hardworking advocacy you need to resolve your child support matters.
Schedule a consultation with our firm to get started.
Calculating Child Support in CA
The guiding principles a California court will follow when deciding on child support are the following:
Parents' first and principal obligation is to support their minor children according to each parent's situation and station in life.

Both parents are mutually responsible for supporting their children.

The child support guideline is presumed to be correct in all cases, and only under special circumstances should child support orders fall below the child support mandated by the guideline formula.

Child support orders must ensure that children actually receive fair, timely, and sufficient support, which reflects the state's high standard of living and high costs of raising children compared to other states.
Like many states, California implements a child support guideline that parents can use to estimate the support amount. To determine child support under the guidelines, you should have information regarding:
each parent's gross income;

the percentage of time each child spends with each parent;

any available income tax deductions that the parents can claim, such as mortgage interest;

mandatory payroll deductions, such as health insurance, pensions, and union dues; and

childcare costs incurred by either parent.
The Child Support Formula
Simply put, California's child support formula is: CS = K (HN - (H%) (TN)), where CS refers to the child support amount; K is the combined total of both parents' income; HN is the net monthly disposable income of the higher-earning parent; H% is the percentage of time that the higher earner has or will have primary custody of the child; and TN is the combined total net monthly disposable income of both parents.
The amount reached in the child support formula is generally presumed to be the correct amount to be ordered, but in special situations, a judge may deviate from the guideline amount. Some factors justifying a deviation from the guideline amount might be:
the parent being ordered to pay child support has an extraordinarily high income and the amount determined under the formula would exceed the needs of the children;

a parent is not contributing to the needs of the children at a level commensurate with that parent's custodial time;

both parents have substantially equal time with the children and one parent has a much lower or higher percentage of income used for housing than the other parent;

the children have special medical or other needs that could require child support greater than the formula amount.
Child support matters can be confusing, depending on the specific circumstances of each situation. Whether you are the parent seeking to establish and/or modify a child support order or the parent being ordered to pay, Jelladian Buchner Law, APC can guide you through the legal process and help you obtain favorable orders and/or reach a fair resolution.
Schedule a consultation with our firm online to discuss your goals and interests in more detail.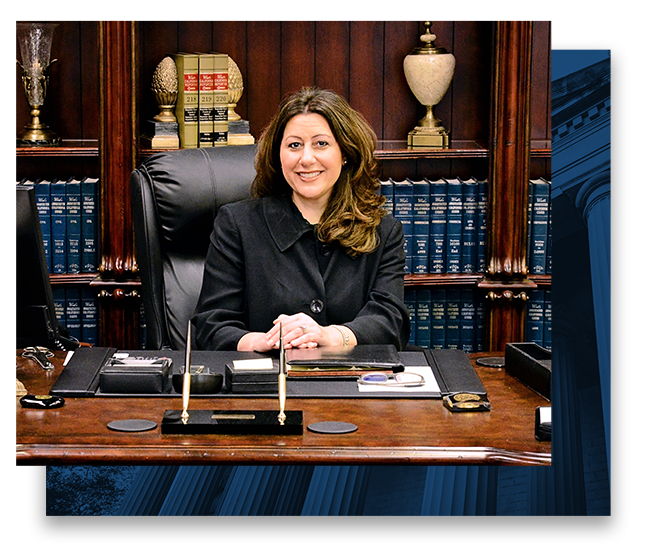 Honest

Straightforward

Zealous

Caring
Types Of
Family Law
Cases We Handle


Excellent results in a matter that involved a prenuptial agreement.
Contact Attorney Cristina Jelladian-Buchner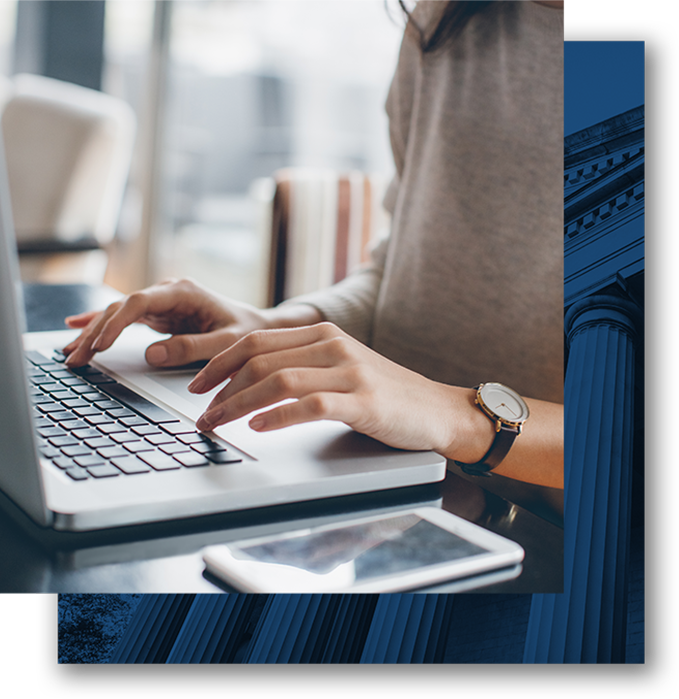 Ready to get Started?