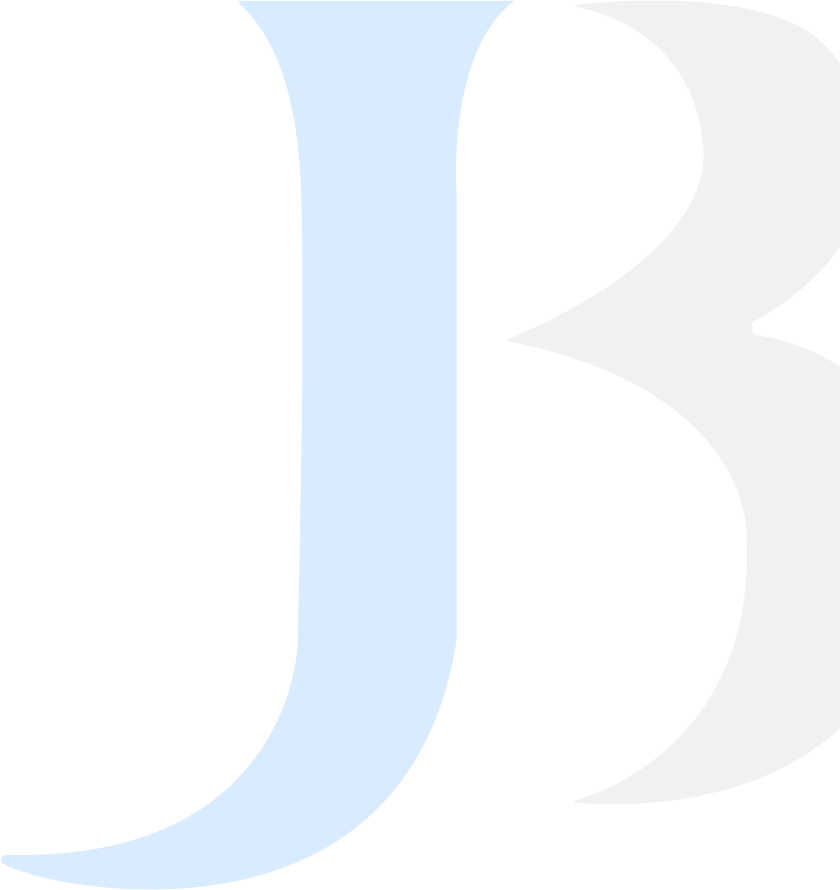 Reputable and Honest Representation
to Advocate for Your Parental and Spousal Interests
Jelladian Buchner Law, APC represents parents and spouses throughout Fresno County, including the surrounding areas of Clovis, Madera, and Kings County. Whether you have questions about how to start a contested or uncontested divorce, establish or modify a child custody or support arrangement, or navigate a property division dispute, our firm can help. With more than 15 years of professional experience, Attorney, Cristina Jelladian-Buchner, is exceptionally prepared to handle your legal matters. Her impeccable work ethic, reliability, and devotion to each client and their case allows clients to focus on their own needs-- mentally, emotionally, and financially, as well as the needs of their family, for the duration of the process.
We help clients in the Fresno area with the following family law issues:
Same-Sex Divorce
Adoption
Domestic Violence
Property Division
Honest

Straightforward

Zealous

Caring


Excellent results in a matter that involved a prenuptial agreement.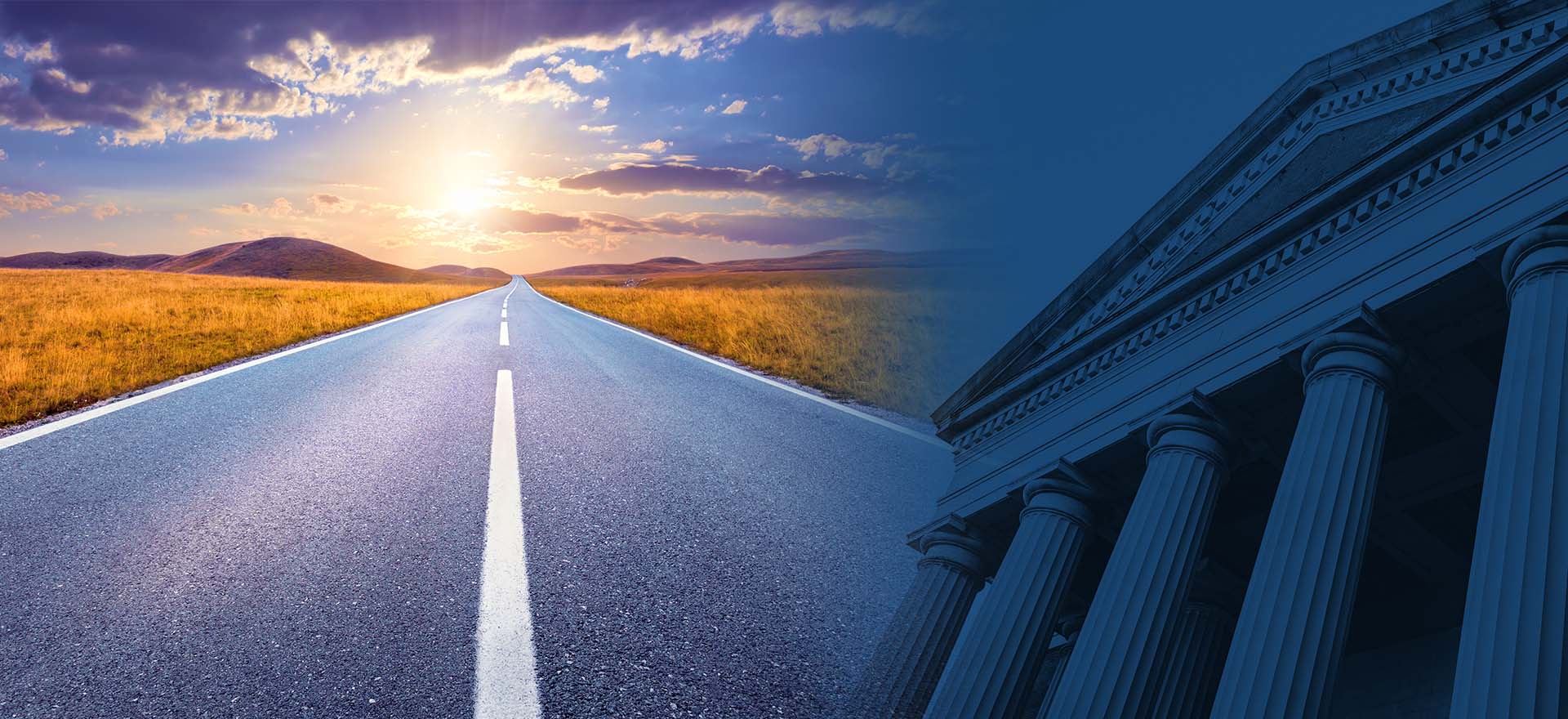 A Family Law Attorney
Dedicated to Your Case Schedule Your Complimentary Case
Evaluation with Cristina Jelladian-Buchner