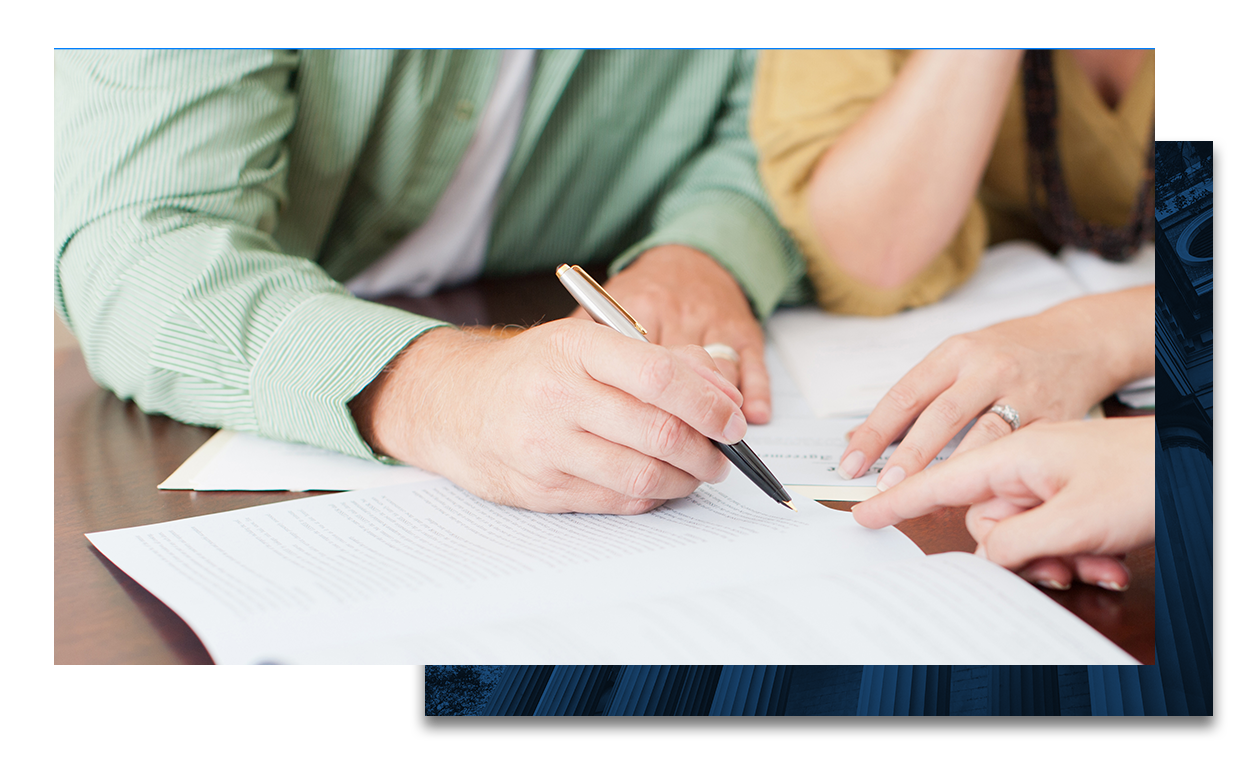 Fresno Marital Agreement Attorney
Protecting Your Spousal and Parental Interests in Clovis, Madera, Fresno and Kings Counties
One of the most important decisions you and your significant other can make is to draft a marital agreement. If done prior to marriage, this is known as a Premarital Agreement or "Prenup" and if done during your marriage, this is known as a Postnuptial Agreement or "Postnup." A strong agreement can help protect important assets and property in the face of unpredictable life changes. An "MSA" or Marital Settlement Agreement is prepared once spouses decide to divorce and dissolve their marriage amicably and without the Court's ongoing involvement. Regardless of whether you need a Premarital Agreement, Postnuptial Agreement or a Marital Settlement Agreement, Jelladian Buchner Law, APC can help advocate for you and your interests.
Schedule a consultation with our firm to discuss your goals for your marital agreement today.
Prenuptial and Postnuptial Agreements
A marital agreement that is created prior to marriage is called a prenuptial agreement. Prenuptial agreements allow spouses to detail provisions for handling property and assets in the event of divorce or death. Having a prenuptial agreement will help to avoid contentious property division battles during a divorce and also protect certain property that either spouse seeks to retain.
Prenuptial Agreements can address several important things, including:
which spouse has the right to what property, including earnings during the marriage and other assets like business ownership;
who has a right to spousal support;
what property is considered community and what is considered separate.
A prenuptial agreement may not pre-determine child custody or child support terms.
Valid prenuptial agreements must be signed voluntarily by the spouses following a full disclosure of assets from both parties.
If spouses did not marry with a prenuptial agreement, they can always draft a marital agreement after they have married, called a postnuptial agreement. Postnuptial agreements can include the same provisions as a prenuptial agreement.
Marital agreements may also include marital settlement agreements, commonly referred to as an "MSA." This type of agreement is for divorcing couples, and it may contain provisions for resolving the spouses' divorce disputes, such as:
property and asset division;
any other topics affecting a divorcing couple.
Spouses who are able to negotiate with each other may resolve their divorce through a Marital Settlement Agreement instead of deferring entirely to a judge's decision. Note that while prenuptial and postnuptial agreements may not determine child custody and support, settlement agreements can. In effect, Marital Settlement Agreements are written resolutions for separating spouses.
If you and your spouse are discussing the terms of a Marital Settlement Agreement, it is best to consult an attorney before you sign to make sure the agreement meets your needs and does not infringe on your spousal or parental rights. An experienced lawyer like Attorney Cristina Jelladian-Buchner can discuss your goals for the agreement and advocate for a contract that adequately addresses your interests. Marital agreements are meant to protect your rights, so it is important to have an attorney advocating on your behalf to guide you throughout the process until your agreement is signed.
Contact Jelladian Buchner Law, APC online for a consultation to discuss your case today.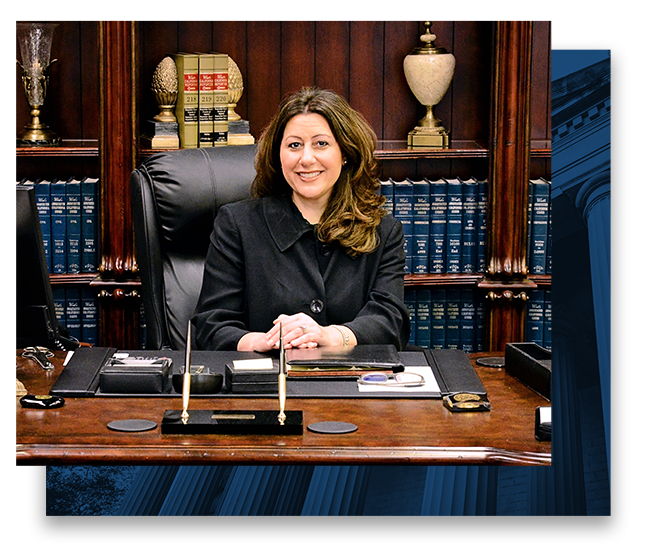 Honest

Straightforward

Zealous

Caring
Types Of
Family Law
Cases We Handle


Excellent results in a matter that involved a prenuptial agreement.
Contact Attorney Cristina Jelladian-Buchner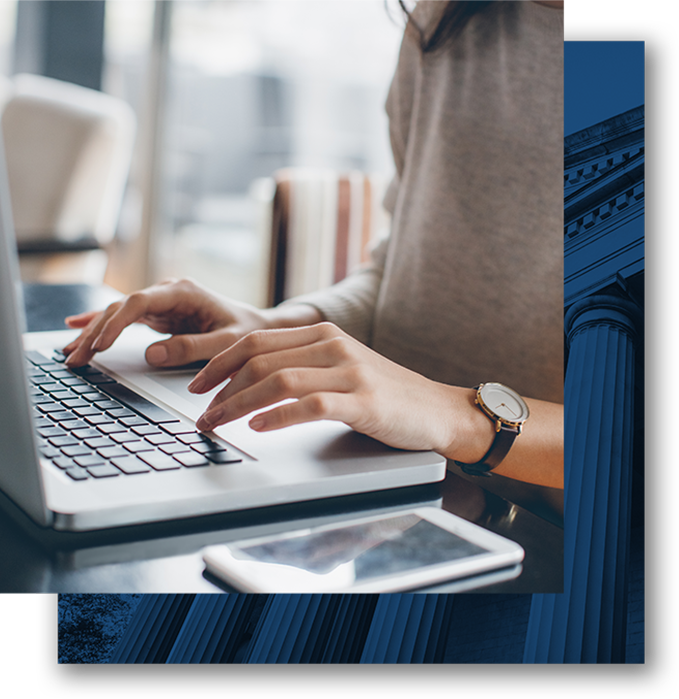 Ready to get Started?